Hi everyone:
My problem is very similar to others I have read here but I find the solution that suits my case (or do not understand).
Preview: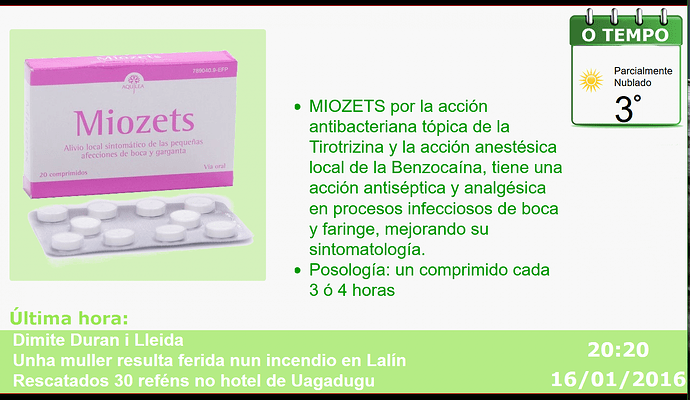 Windows Player: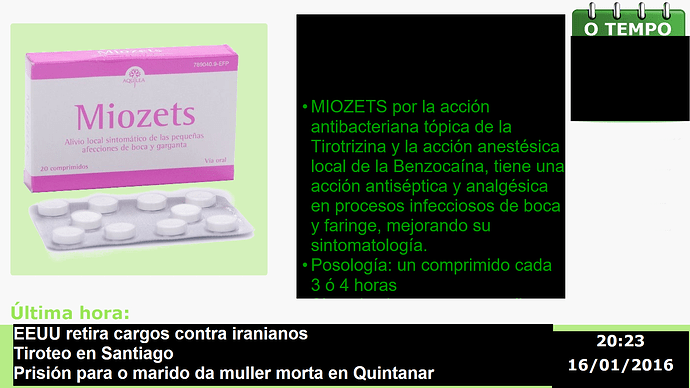 I really tried many things without success.
I'm using xibo cms 1.7.5 and xibo client on windows 10. It's a local installation with xampp.
I don't have any error on log.
I need someone to tell me how to fix it as if I were stupid.


Thank you.