Hi,
I want to upgrade my xibo server (apache2 V1.8.12) to the new version but i am stuck on this page :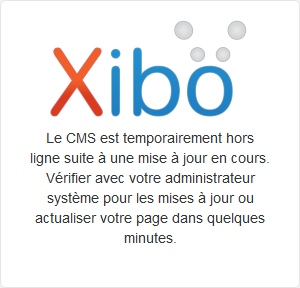 "The CMS is temporarily off-line as an upgrade is in progress. Please check with your system administrator for updates or refresh your page in a few minutes."
Are there any additional steps required for an upgrade to V2?
Thank you.