Hello Everyone!
Needs your help.
I have some layout with DataSet items. It shows some information about events (timeline, event name, date, company name, company logo, etc). Screenshot attached.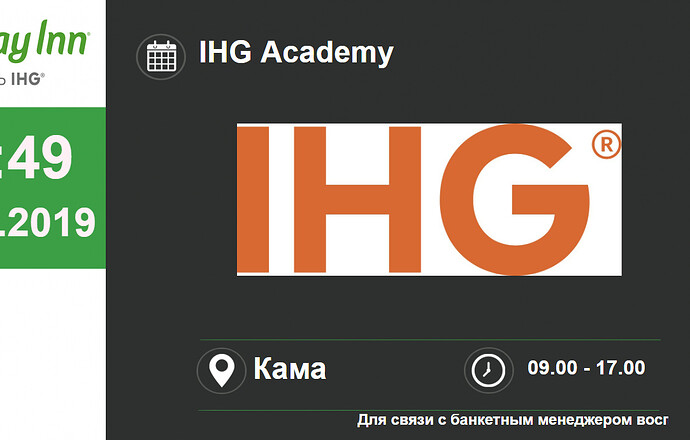 Our users have access to the DataSets menu only (they fill the information about events).
I want the following - in the absence of any of the values of some row ​​in dataset, instead of (over of) my template, video is played.
It will be helpful in case if there is no events scheduled (we could play some advertising).
Is it possible?