Player Version
1.8R6
Issue
We have a ticker which shows one item per page and and animation when shwoing the 2nd and so on. We've set a duration per item (10 secs). AFter 10 seconds, I can see the fading starting, but then the layout is skipped to the next one!
The xibo preview (in web browser) is correct!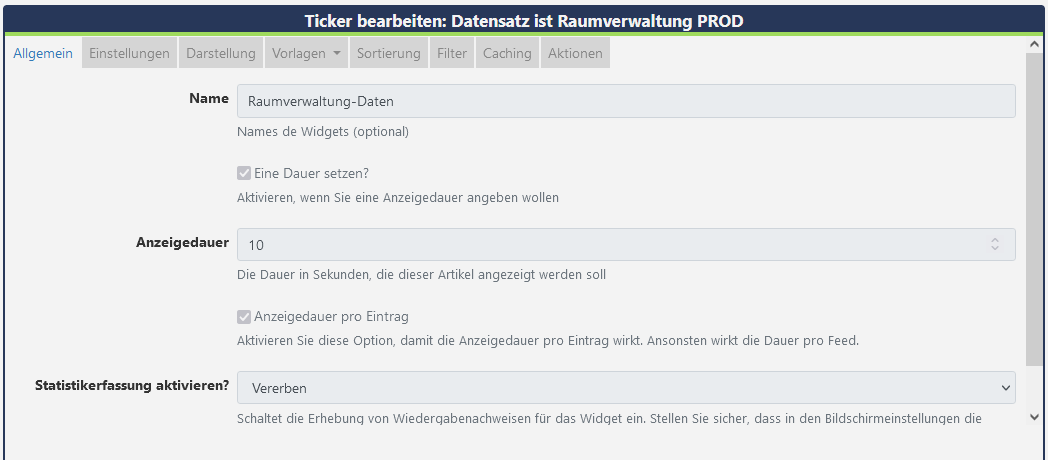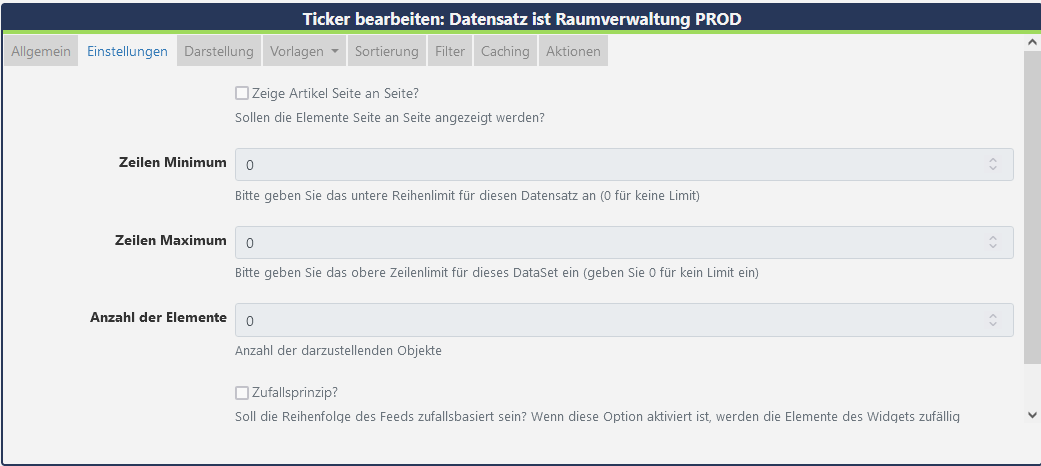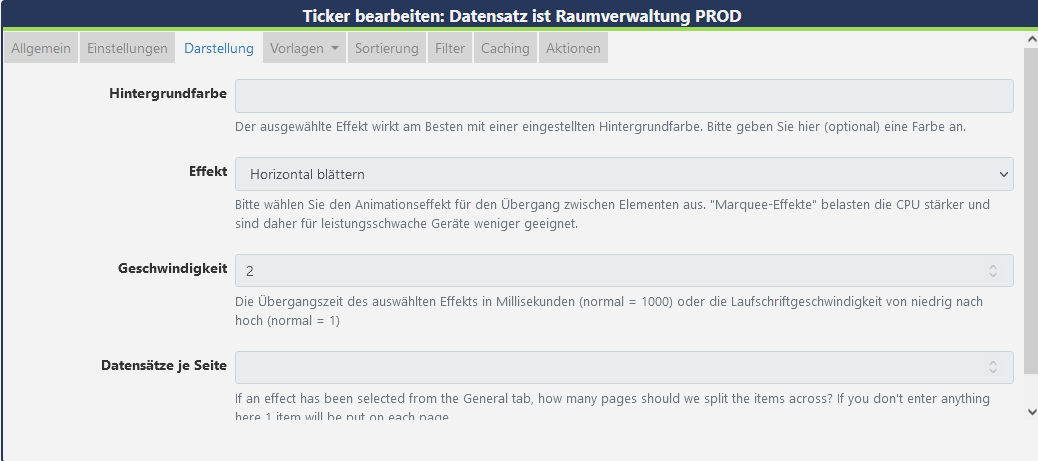 I currently cant test another player

- I even dont know if that is player related.
Can anyone assist here?
Thanks!