Hi, for some reason Xibo client displays nothing and the client information and status page says "Status Client found response content type of 'text/html; charset=UTF-8', but expected 'text/xml'".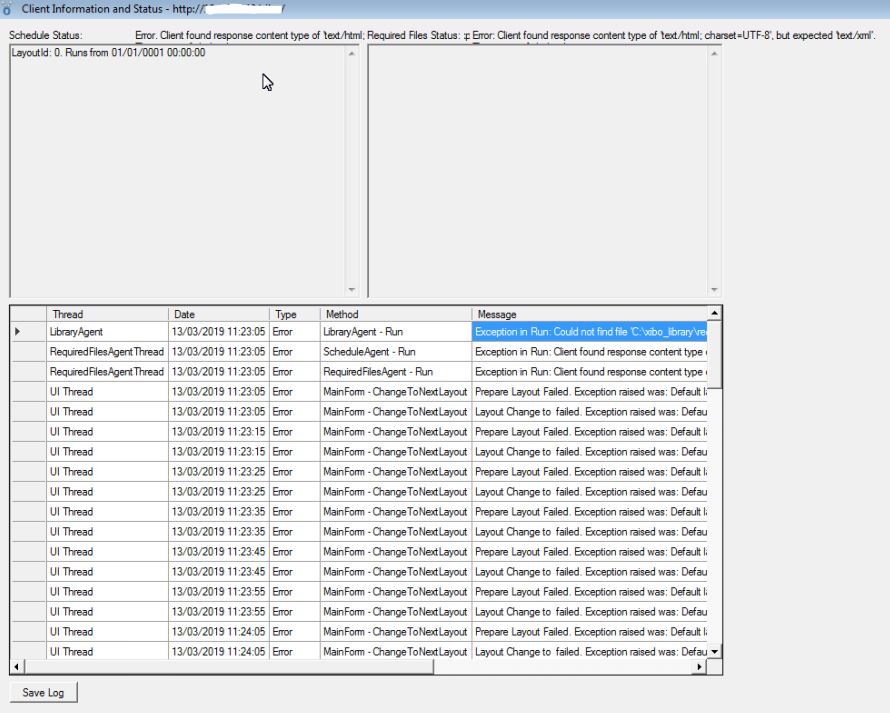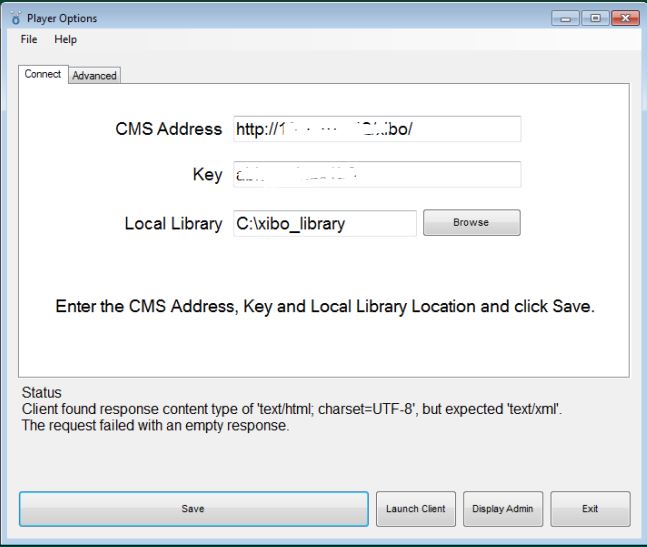 I have changed "always_populate_raw_post_data" to "-1" in php.ini.


I have tried re-installing the xibo client and re-entering the key with same issue. I can launch the admin control panel from the Player Options.
Xibo 1.8
Clients are mixture of Windows 7 and 10.
Any help would be much appreciated, thank you.