Using 2.3.8 (upgrading since 1.8.x), there are ~130 players connected .
Docker Installation on Ubuntu 14.04
I have full set of Maintenance tasks running periodically: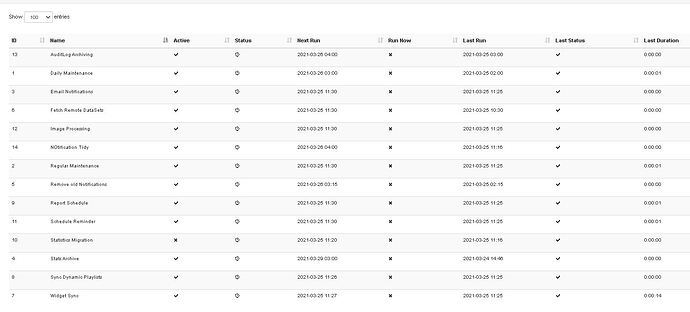 Server has 5.2GB RAM, and usually there is 700MB free RAM.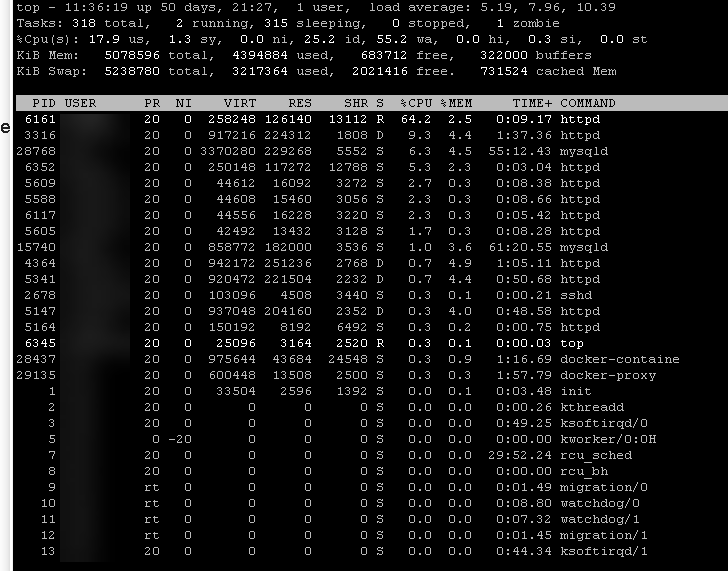 the httpd sometime has picks of CPU utilization -= however im not sure this is the problem…
Ay idea what can cause the cms to run so slow?