CMS version
3.1.1
PHP Version:
php 7.4
Issue
I noticed two problems in Xibo in its latest version.
The first problem is encountered when we try to add a background to the Layout. Everything is added correctly and the layout is published without a problem. However, during the player update the background image is not loaded to the player leaving it in a loop.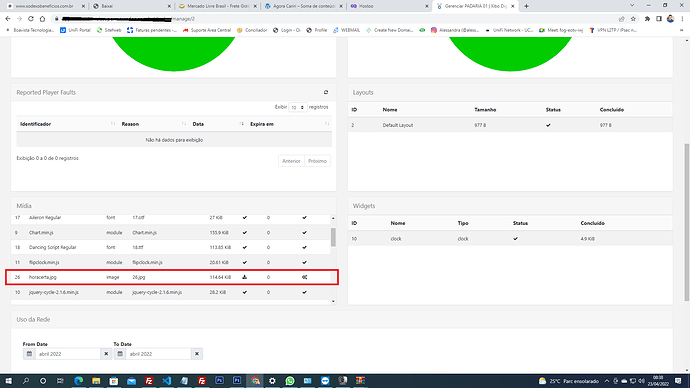 Second problem:
The other Layouts even published are not sent to the player. We created two more layouts with videos and images, we programmed them for the Player Group and they simply do not appear on loading.