Hey All.
So slowly i am getting the Xibo installation exactly how i want it.
I have noticed that there is a black bar (area) around the left, right and bottom edges of the screen whilst the show is playing. The show aligns perfectly to the top.
When the menu boards are showing, they show correctly, aligned to the top and bottom as expected.
See attached.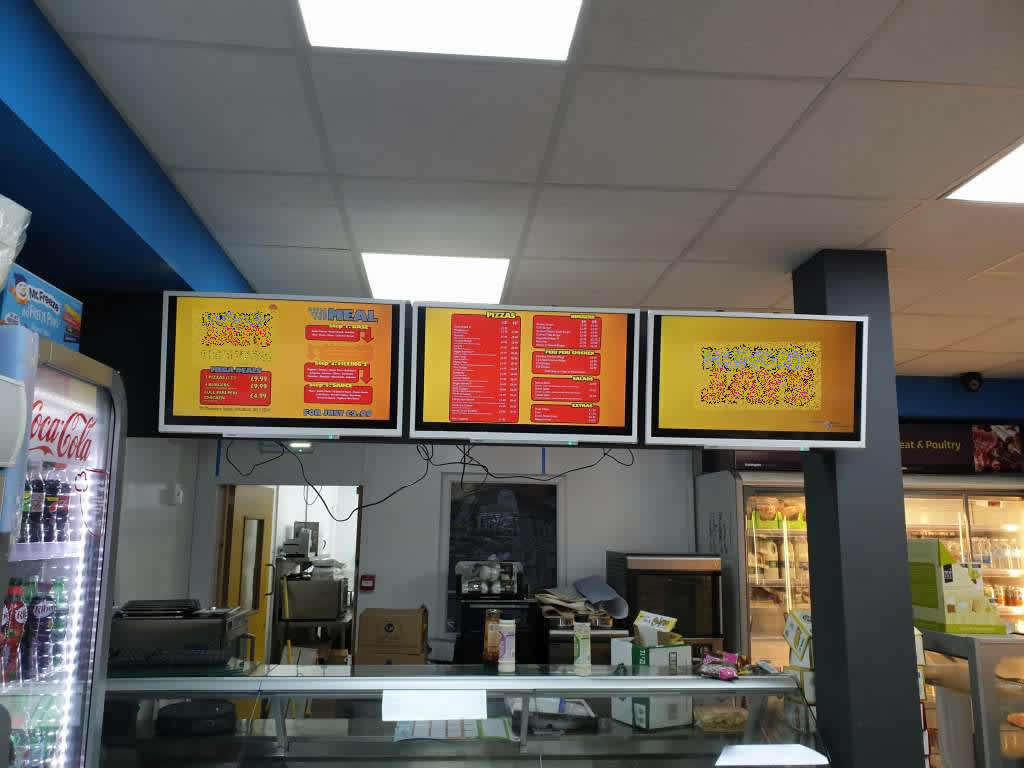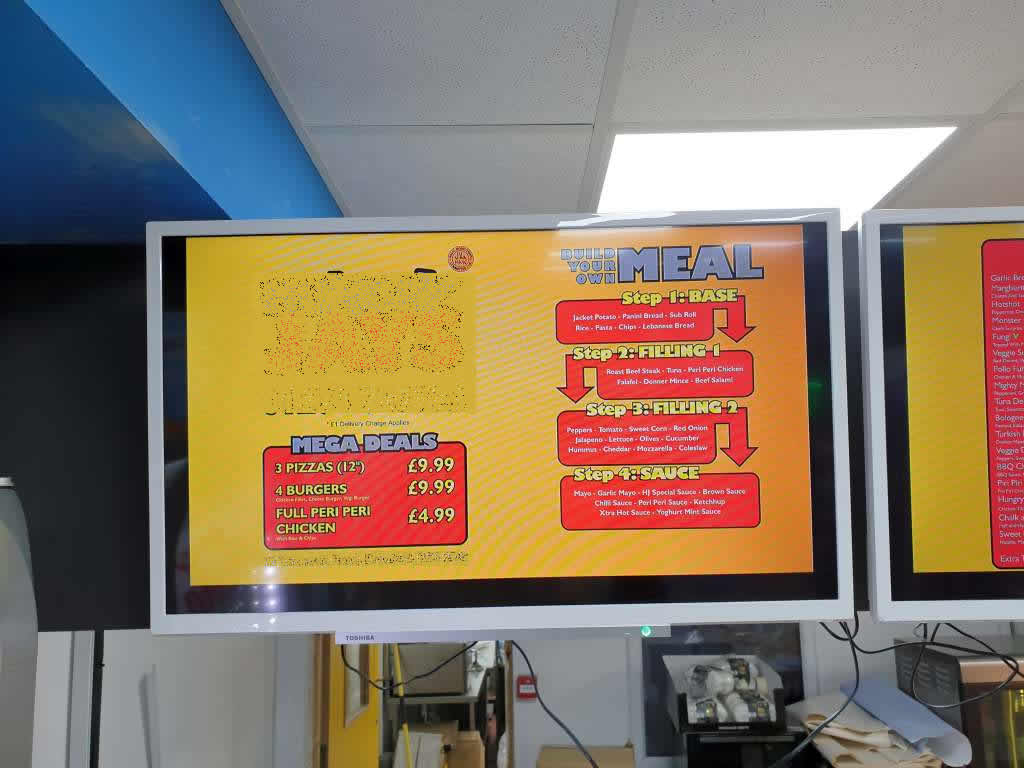 Any way i can get rid of these?