We have just finished upgrading our CMS to 1.7.4, All seems to be well except for one thing. When we create layouts and added regions to the design, once added I can see the region on the layout page (represented in a grey shaded area) but I cannot see the actual text being displayed inside the region. When the layout is being pushed to the display client, it does show the text though. Can someone please help me resolve this? I need to be able to see the text entered within the region in the layout design page. The text region is also not showing on the layout preview. When I attached a jpeg file to a region, it shows it though.
This is what I see in Layout Designer. Can see the region but not the text within it.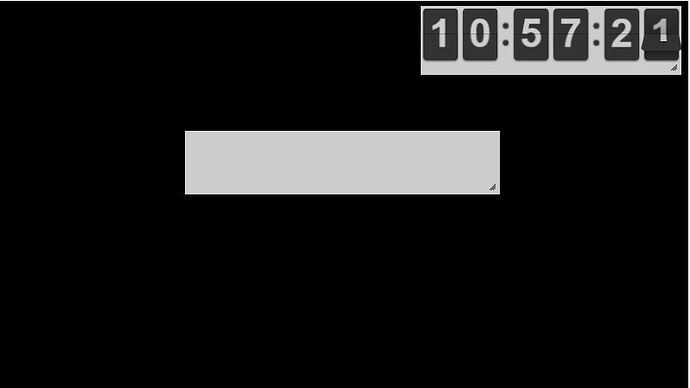 This is what it outputs on the client. The text is showing.