Ahoy all,
I've got a small issue with the presentation of RSS items in the ticker module. I'm using the "Image overlaid with the Feed Content" template with 10 of the feed items. I want it to cycle though each item… but I get the below instead. The image cycles per item duration, but the text stays the same as the picture.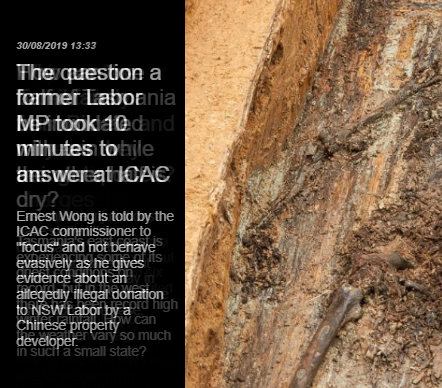 If I set it to one item, it works. But that's really what I'm after. I've checked the logs and there are no obvious errors. The feed validates without termination errors. Has anyone else seen similar and resolved it?
Here is the layout…
CMS version is 2.1.0, running in docker.