Hi there,
we bought a DSCS9 from Xibo and want to display a website with it.
Unfortunately we have a problem with the resolution.
The playback should take place on a 4k UHD monitor. The Xibo layout is designed for 4k.
Unfortunately, the content of the website is displayed much too large. If I open the same website with a monitor on the Windows workstation, the resolution is usable. On the Android system, the display is almost unusable.
I seem to have this problem with all websites. Here with tagesschau.de
Windows Player Monitor 1920x1080: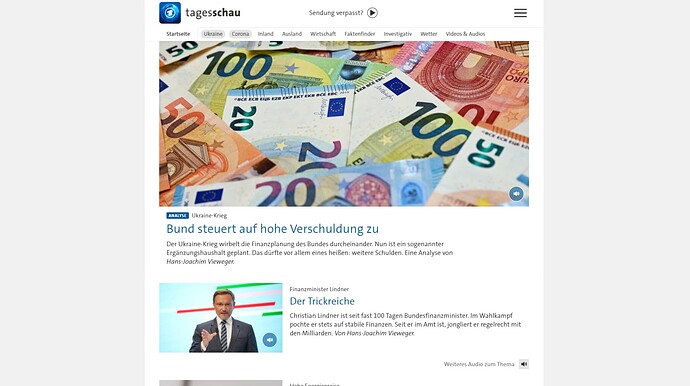 4K UHD TV Android DSCS9: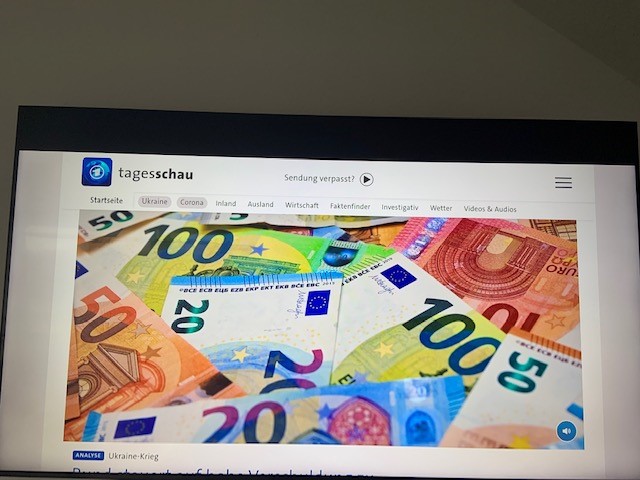 The highest possible resolution is set on the DSCS9.
What can I do to ensure that the display on the Android system is also ok?
Can you zoom out? Is it possible to force a resolution in the layout?