1.8-R6 on Ubuntu 20.04 (minimal).
The player has downloaded html files into the local library but that is it and it's not displaying any content, just showing the splash screen. Here is the status screen on the player.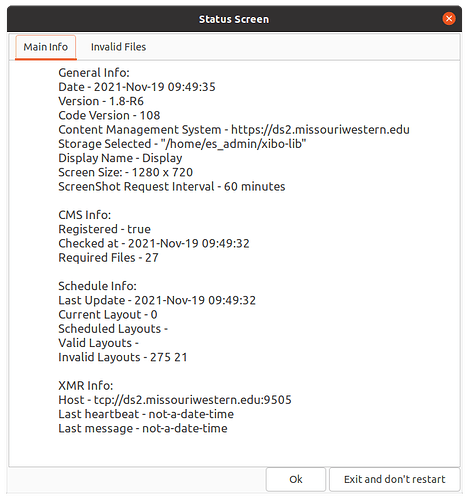 The server 2.3.9 running on Ubuntu 20.04 server. I'm using apache for SSL. Here are the last 50 log entries for that player.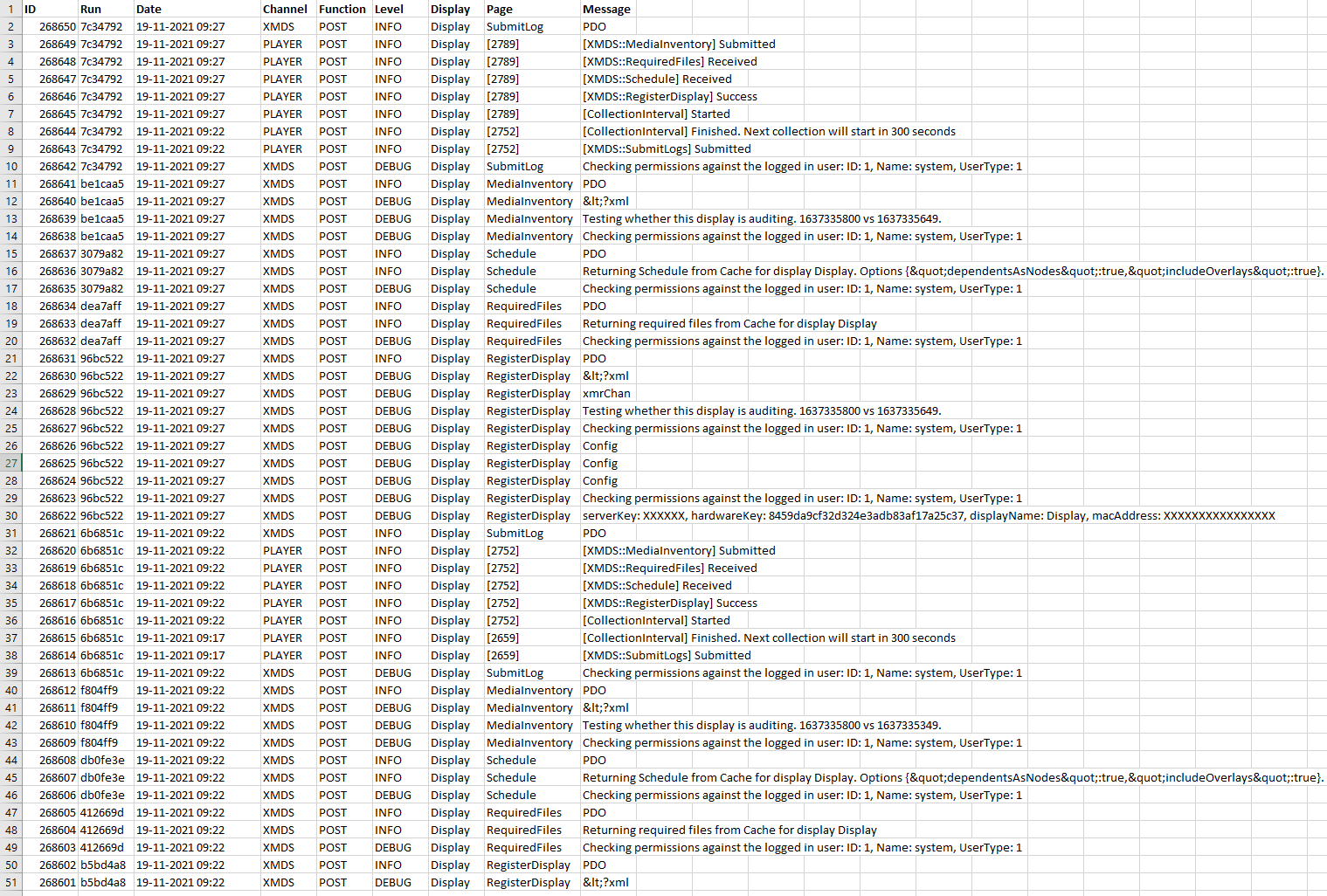 Any thoughts on what is going on and what to check? I've never been able to get the Linux player to work. Windows player works just fine, and when I was running Android players those worked fine as well.
Thanks