If after making the required changes in the CMS, as detailed here you find that the orientation has not changed after a Player restart, you will need to apply some settings to your DSCS9 Device as detailed below:
Player Settings
First close the Player and open the Settings app pre-installed on your DSCS9: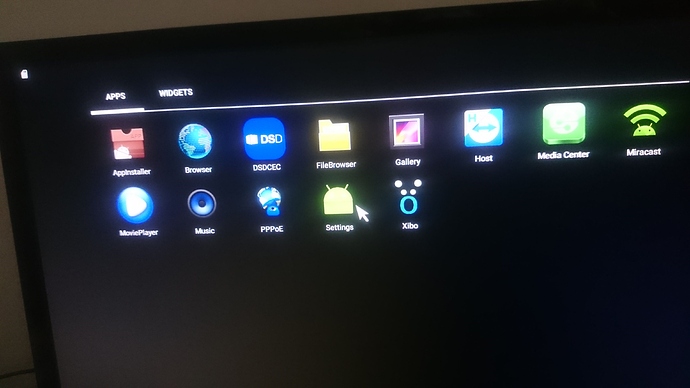 From the System Settings menu go to Display: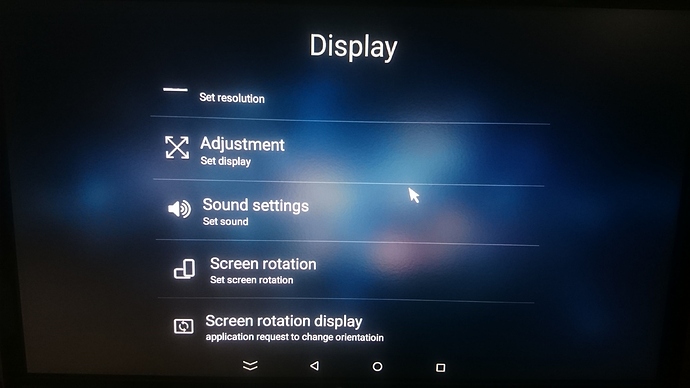 Then select Screen Rotation: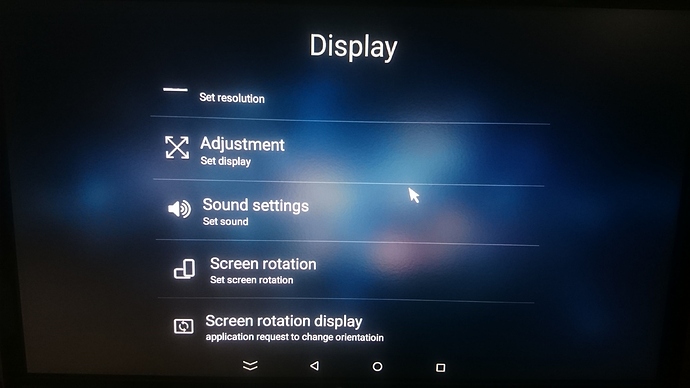 You will see three options: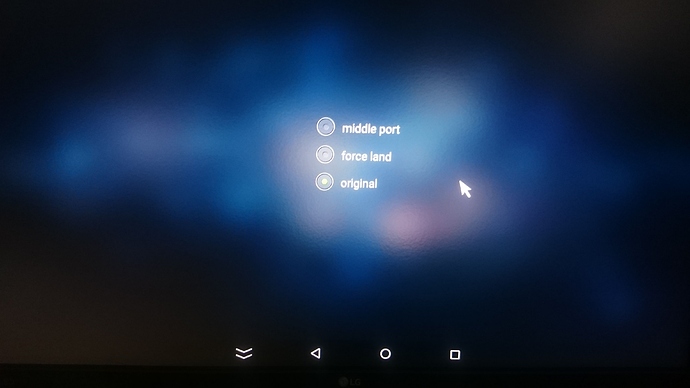 Select the Original option.
Now restart the Player and you should find that the orientation has now changed!
TIP: If you have a mixture of orientations you can override per Display.
To do this click on Displays in the CMS main menu and use the row menu for the Display you wish to override and select Edit.
From the Profile Settings tab, scroll down to Orientation and click on the edit icon and use the dropdown to select the orientation to set for this display.

Once selected click Save at the bottom of the form.