Hello everyone,
Player Version
V 1.7.0
Server running on a debian, client on windows10
Issue
My installation had worked fine and nicely for about 2 years. No changes had been made intentionaly on the set up neither on client or serverside. Well something must have changed…
All of a sudden the powerpoint part has stopped opening properly : it opens in a small portion of the assignated area.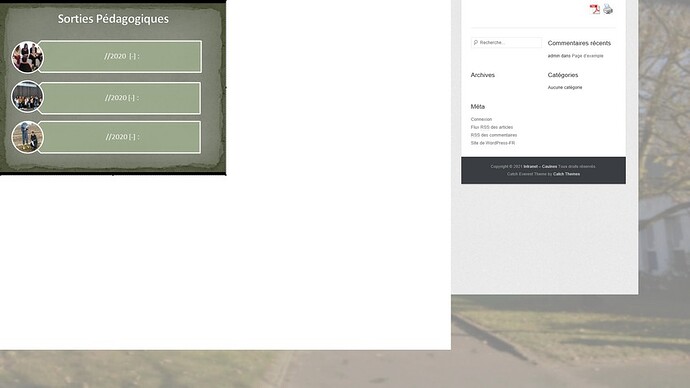 (See screenshot). I have tried anything i could think about with no success at all.
If anyone has a lead i can investigate, i would be thankfull.
Regards