Hi,
After lot of tries finally i was able to run xibo 1.8 Beta on Windows Server along with Docker Toolbox.
I found that export statistics the form remains blank.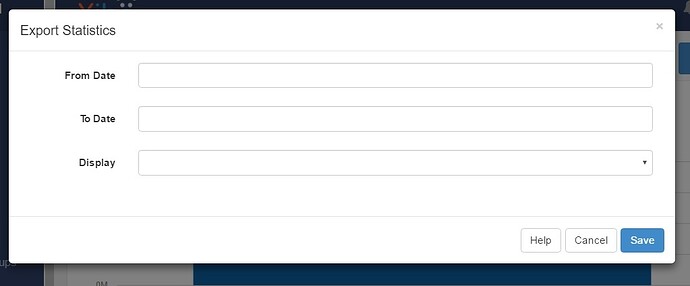 Even though i have created a display, it still doesnt show up.
Another bug i found is that the media filter in proof of play statistics module doesnt work properly. Even if you have entries, if you filter the media, it shows zero entries.
regards
Prakash