To be completed by the original poster:
CMS Version
2.3.5
Installation Method
Custom install
Operating System
Centos 7
Issue
I had the CMS install finished was doing post installation. The first thing I did was configuring XTR.
I ran the command: 'sudo EDITOR=nano crontab -e' then I restarted httpd.
After that, the CMS was not reachable, but the player seemed still be able to connect to it. Also when I entered: 'cms_ip_address/phpinfo.php', I got the following result.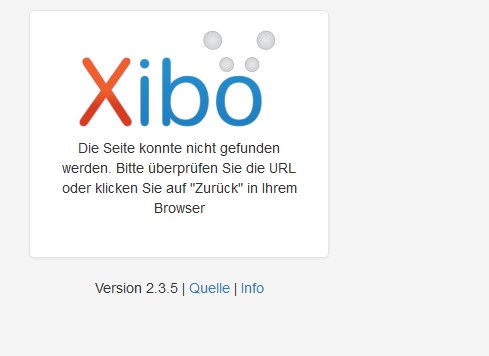 Is there any option to fix this, or do I have to reinstall everything?
Regards Jonatan