CMS Version
3.3.1
Issue
When I insert multiple media from local path, within a layout, using the same tag for all media (a new tag never used or created before), often tag is inserted twice and does not allow me to insert further media.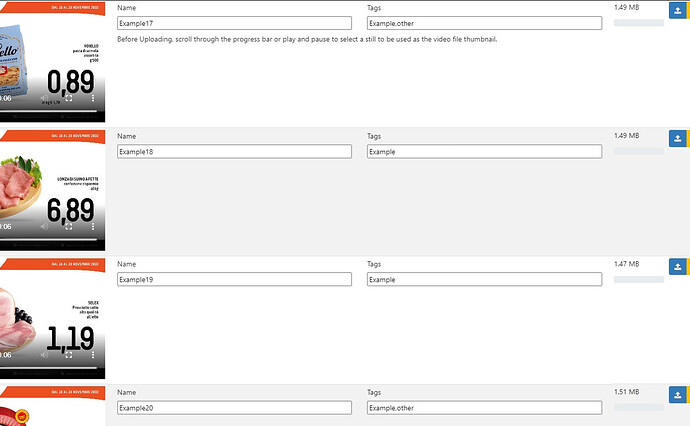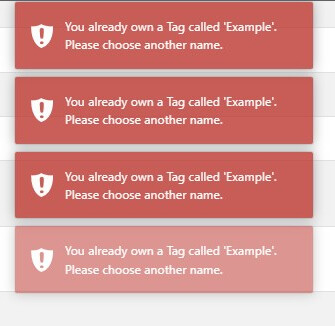 The only solution is to delete one of the two equal tags from the tags list.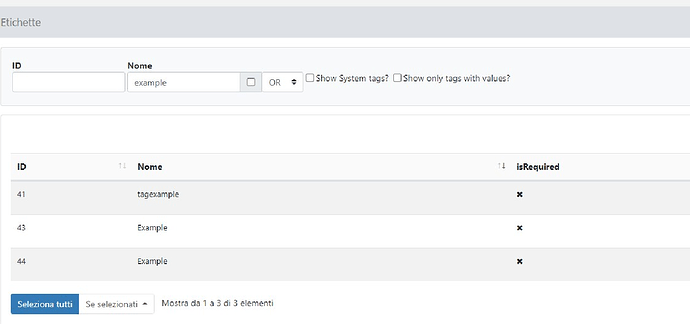 Is there any way to avoid this and not create duplicates?
Thanks in advance!