Dear, I need help to change the image of xibo in the players, every time I update the slide appears.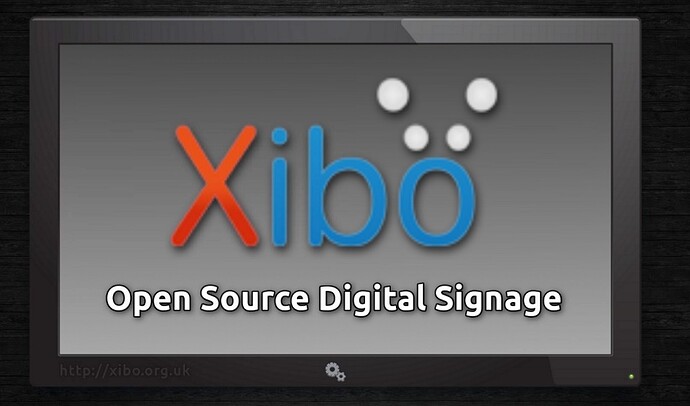 Try looking at XiboClient WatchDoc Option on your player machine.
Go to the 'Advanced' tab.
Update the 'Splash Screen' column.
Save the options.
If you replace the Xibo splash screen, consider donating to the project.
The advice from @bsnlxibosupport is spot on

It should also be noted that you should set a default layout on your displays which you don't regularly modify. When you change the main schedule the player will show the default, not the splash.
This topic was automatically closed 91 days after the last reply. New replies are no longer allowed.