Dear Xibo Signage
I just want to say this… the DSCS9, with xibo android, it's another planet compared to the windows version (which is actually fine too, but… android seems a better choice). Amazing. We are so happy.
And so many working features.
Just one more thing. The "hole" right after status led, I think maybe it's called "Nic Led", is maybe useful for something?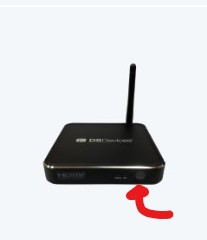 Thank you
Francesco