To be completed by the original poster:
CMS Version
Latest version
Installation Method
Docker or Custom install
Operating System
Windows 10 Professional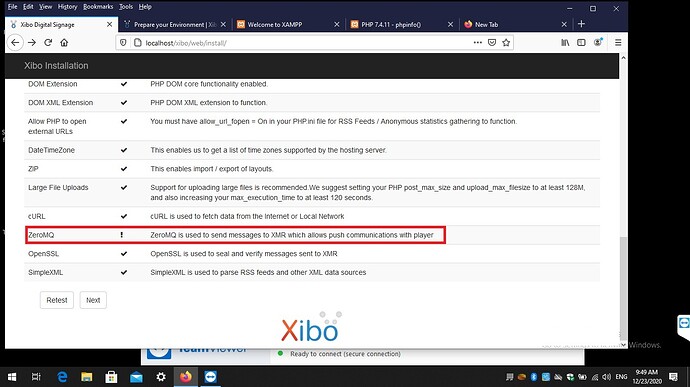 Issue
Totally failed to install ZMQ
Many screenshots were provided. However, I have only one option left that is to ask a competent person who can help fixing this issue. I am ready to pay.