Hello,
I have using Xibo and I love it. Now I have a problem. I will try to explain.
I have a dataset tree like this.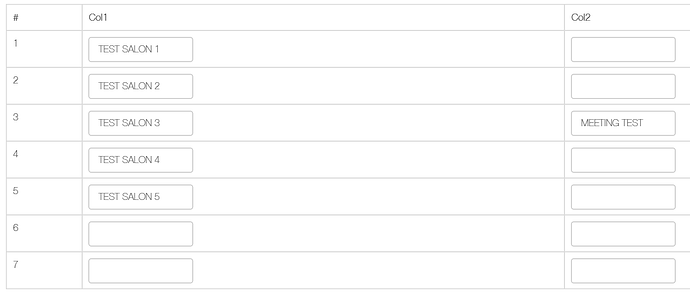 I used two dataset region for a design. On the left side I am showing the name of the salon to opposite I am writing the meeting name. But here is my problem. Because of I use 2 region. If I don't have any value inside of a cell It is not putting a space. It is showing the value at the top.