Hi Xibo Team,
We're observing a strange issue where the order of layouts in campaigns mysteriously gets mixed up if they are re-edited and saved.
We're using xibo 2.3.4, however, this has been observed since xibo 2.1.1
Here's an example;
Before;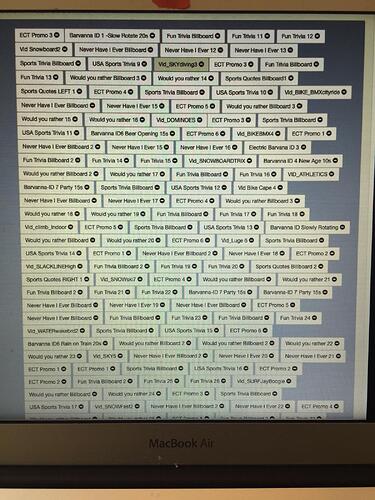 After.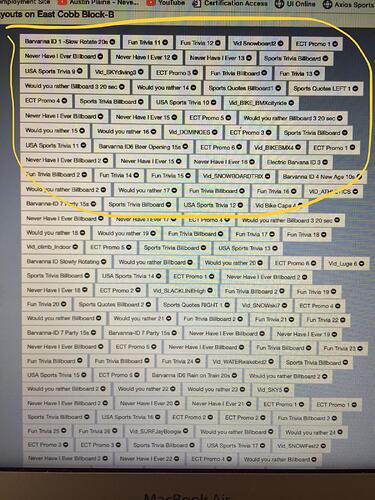 I'll try to get a screencast of it as well, but it's very perplexing.