Using Xibo Docker 1.8.11. I've followed the steps to upgrade to Docker from a non-docker installation.
The old displays have carried over correctly, but new displays added and licenced are having an issue updating and appear to be stuck on a single file - xibo-text-render.js - which causes their status to show and an 'X'.
Any ideas as to why this would be happening?
The players are stull working correctly, but it's annoying that they aren't showing correctly in the dashboard.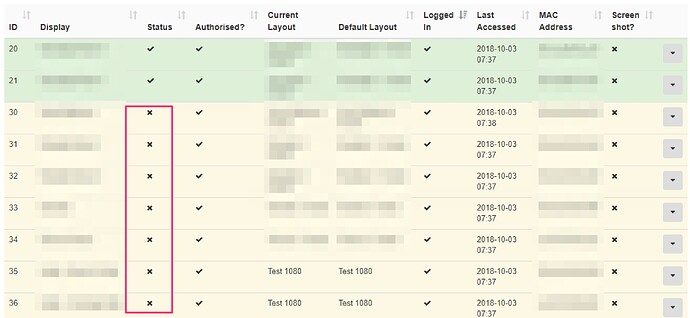 Thanks,
Justin