In the layout view you can see the buttons of our page (this is a PWA).
We would like to present them on our screen just like that.
Unfortunately, the lower buttons are missing.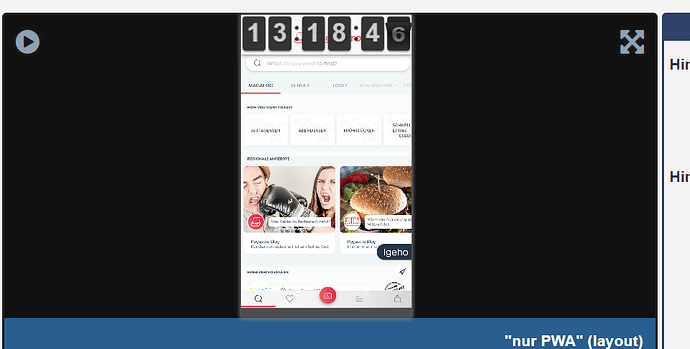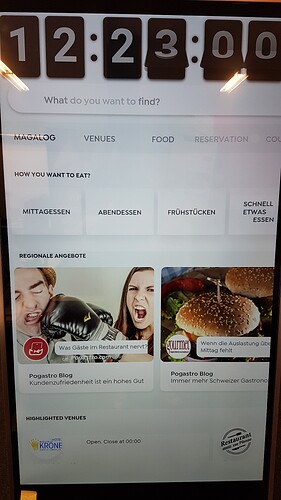 The screen we use is a touchscreen with an Android operating system and a rock chip.
What can you do that it shows me everything?
Thank you very much for help